Judicious use of antimicrobial agents
Scientific manager : Dr. Ann Letellier
Antibiotic resistance is a major public health problem throughout the world and its prevention is a priority as expressed by the WHO (World Health Organization, human health), the OIE (Office International des Epizooties, animal health) and the Food and Agriculture Organization (FAO). Judicious use of antibiotics is a priority target for pork industry in Quebec.
Two projects, founded bye Les éleveurs de porcs du Québec and MAPAQ, are under way (2015-2017) :
1/ An information program on the judicious use of antimicrobial agents is developped to ensure that pigfarmers and technicians are aware the importance of the judicious use of antimicrobial agents and raise their knowledges.
Aims
Reduce the antibiotics demand (especially for the major class of antibiotics used in human).
Promote good practices in health management.
Encourage the adoption of alternative therapeutic strategies.
2/ Development of an electronic data system for antibiotic use monitoring for finishing pig farms in Quebec
Aim
Set up a sustainable electronic data system for the antibiotic use monitoring work in pig farms, in parallel with the CQA® program, targetting specially the antibiotics given in feed.
The use of
water-soluble
and
injectable
antibiotics
will be assessed by
investigating a
sub-set of
farms
every
3-5
years.
For any question, join Dr. Cécile Ferrouillet, m.v.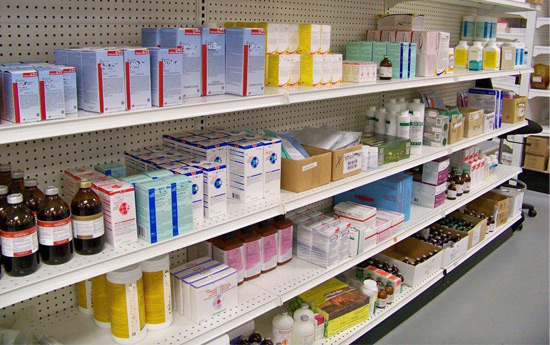 Drug Advisory committee.
Composed of the prescriber veterinarians and validators, producers, FPPQ representatives for the CQATM program and the RCMS-CQA team, it has a consultative role in the elaboration of projects. It is focused on the judicious use of drugs and antibiotics. It is a fast and efficient method of information sharing. It is chaired by Dr. Martine Denicourt, v.m.