NSERC Industrial Research Chair in Meat Safety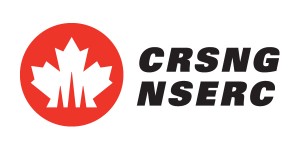 NSERC research program
The main objective of our research program within the NSERC Industrial Research Chair is the control of meat hygiene, specifically improving pork and poultry products safety. In this context, reducing the risk of foodborne infections in humans has become a necessity. Salmonella and Campylobacter are the most common causes of bacterial gastrointestinal enteritis in North America, due to pork or poultry meat contamination. Consequently, the Chair conducts an integrated approach to overcome these pathogens, at all stages of the production, from producer to consumer. Another challenge is the phenomenon of multiple antibiotic resistance releted to several bacterial strains, which can cause serious consequences during the treatment of certain human infections.
2011-2015 NSERC industrial research chair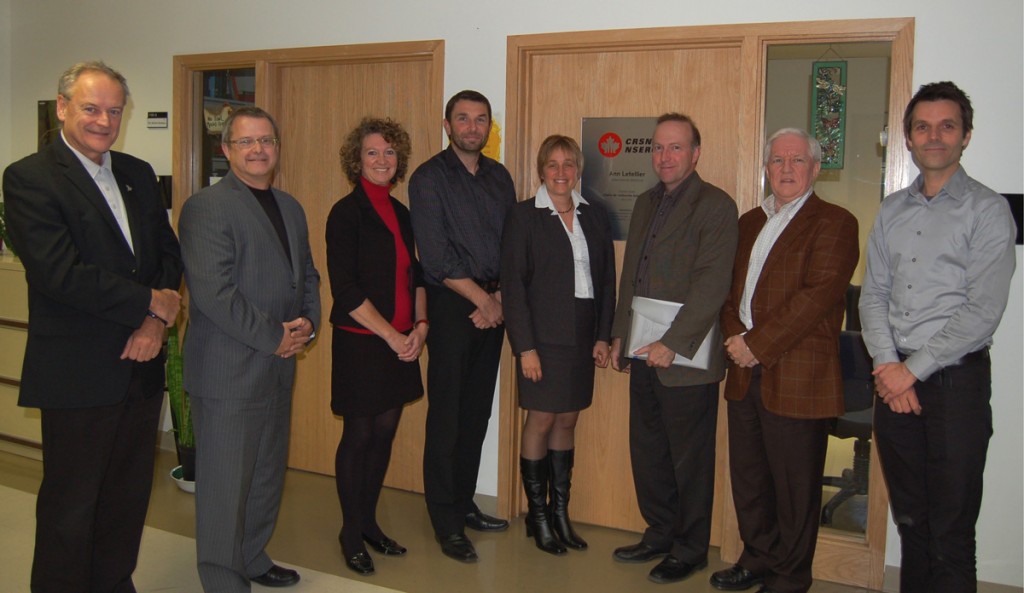 The NSERC research program integrates the challenges related to meat safety by focusing the research plan on three main strategies: (1) more judicious use of antimicrobial agents in pigs, particularly when using off-label antibiotics; 2) development and evaluation of control strategies against the most common foodborne pathogens and global health in pigs and 3) control of Campylobacter in broiler chicken.
2016-2020 NSERC industrial research chair
Expanding scientific knowledge on food borne pathogens control strategies and the development of advanced molecular characterization methods of intestinal microflora during the initial term, results in the new mandat in projects improving animals digestive health und understanding of its impact on animal health and wellfare and food safety. This is a big issue for producer and food processors, that our industrial partners are.
Enregistrer
Enregistrer
Enregistrer
Enregistrer
Enregistrer
Enregistrer
Enregistrer
Enregistrer
Enregistrer
Enregistrer
Enregistrer
Enregistrer
Enregistrer