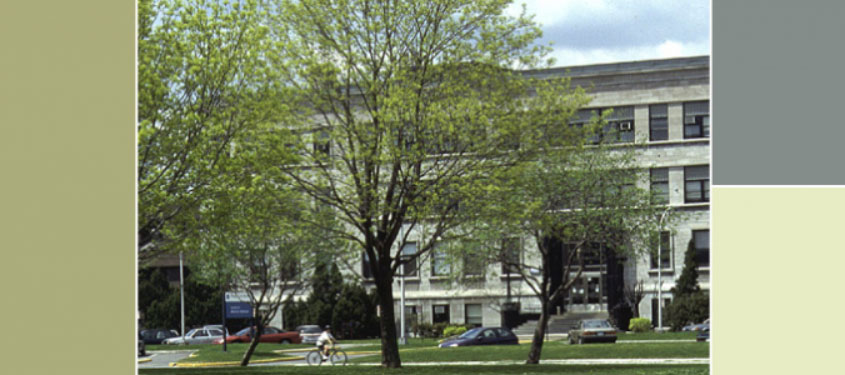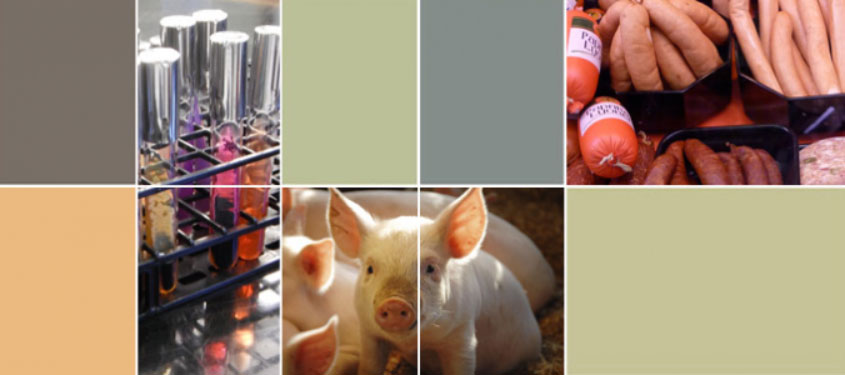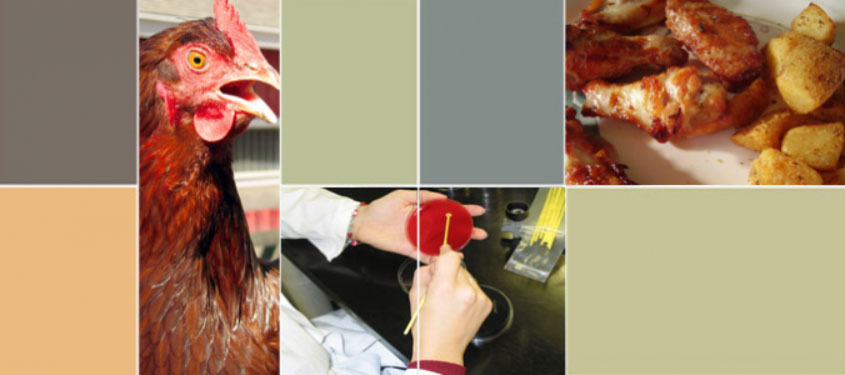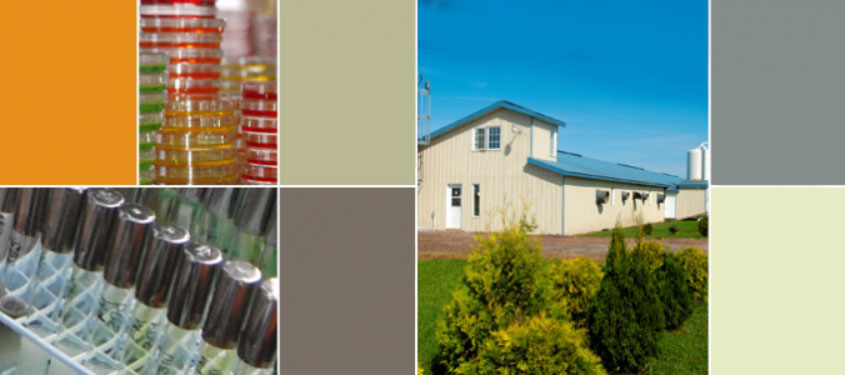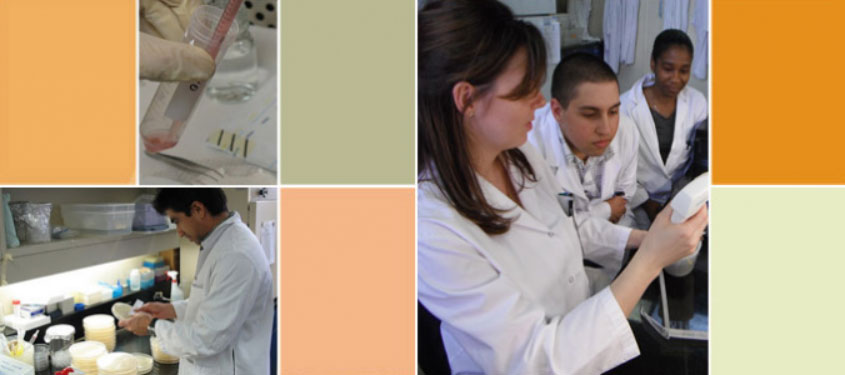 RCMS briefing
The RCMS specializes in the field of hygiene and meat safety as well as in epidemiology and control of foodborne pathogens, in a " farm to table" approach.
The RCMS provides a wide range of activities such as diagnostic services, fundamental and applied research and a personalized consulting service.
The RCMS is implicate in trainig which welcomes high school, college, and graduate students as well as postdoctoral and researcher fellows.